You're so Awesome!
Your free Meditation "Trust Booster " is here.
Just click the link to access the meditation.
Enjoy your new energy and trust you can heal yourself.
A big hug.
If you need anything, please send an email to: susana@susanacorderosa.com
Meet Susana
How I went from overworked, full of scary stories in my mind, disconnected from myself and from my purpose to helping thousands of people to heal, trust, connect and follow their star, and have 3 books published, impacting lives.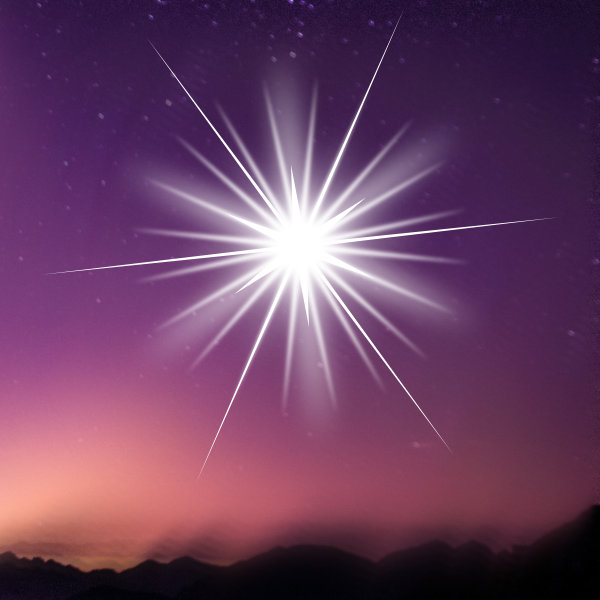 My vision is to expand consciousness, healing, and a new education globally, empowering people to connect with the Origin, embrace their own star and thrive with their purpose.
What life has been showing me to live:
Connect with the Being of Infinite Possibilities that exists within you.
Heal yourself from the inside out by being yourself.
Follow your Heart and if you are told "no" know there is even a bigger YES for you.
Believe, trust yourself, because the universe fully trusts you.
Be your irresistible self and live it intensely.
You are important. God, the Universe, Origin loves you unconditionally and your place is guaranteed.
Our Address

Av. Defensores de Chaves, 3, 3º Esq
1000-109 Lisboa – Portugal