"The Pathway to the Origin", a spiritual adventure of self-discovery and connection, embracing infinite possibilities to live your purpose. It is a story where inner revelations, serendipities, family secrets, and new choices appear.
This book takes you on a transformational journey, the Saint James Way, and revolutionizes how you perceive yourself and your limits, revealing your own star and your way to the Origin.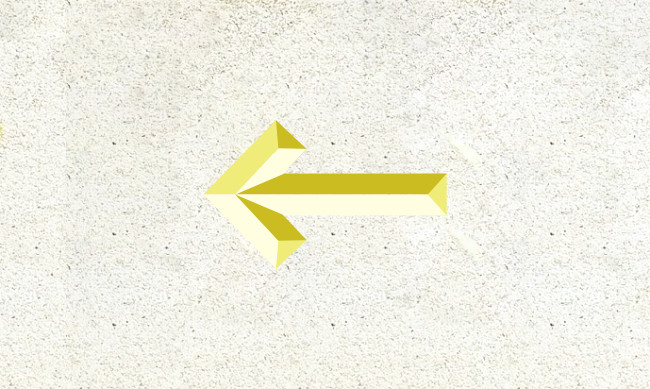 If you want to do Saint James Way with me, you are very welcome. If not, you can at least do the journey with the book…
Why I wrote "The Pathway to the Origin"
I was feeling called to something different, but I didn't know what. One day I felt the urgency to start writing. I followed it and the book emerged. First, with a few ideas and then this compelling feeling to share the magic of Saint James Way, which I have done several times, and the belief that you, we, are beings of infinite possibilities.
This story is about life challenges, inner wisdom, and transformation. Embark on a journey within, connect to the Origin, follow your own star, and let life surprise you. Realize it's never too late to live your dreams, rewrite your own story, impacting your community and the world.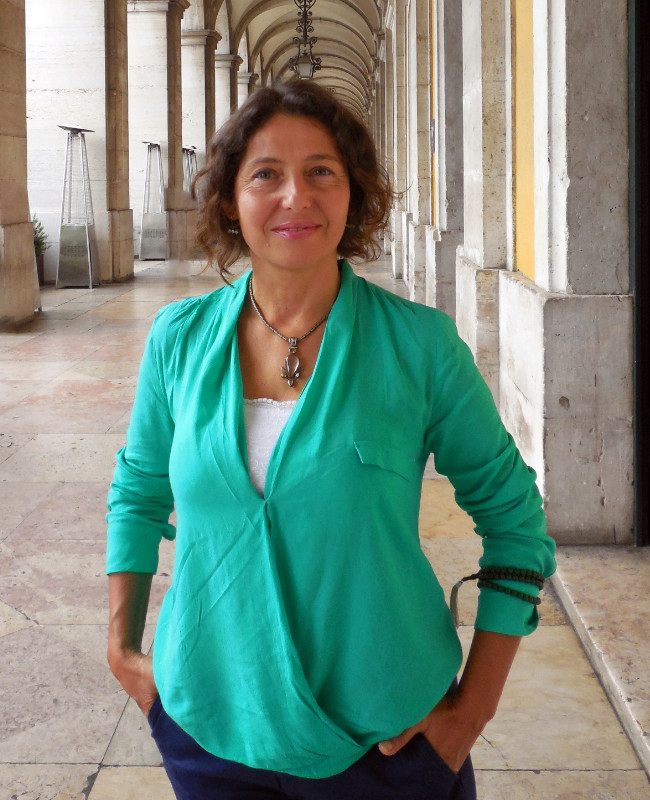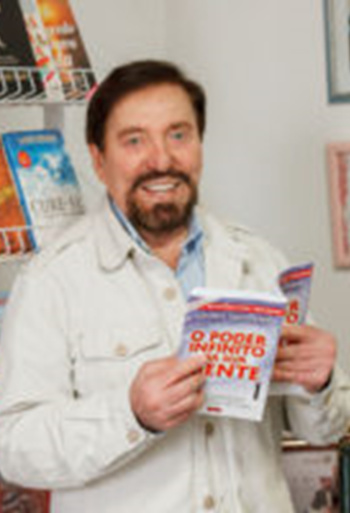 "I walked the Path of Origin and felt within myself that, while the gaze probes the destiny in the stars, Marta discovers in the universe of her soul the secret that guided her life forever. An unusual and surprising book that will sweep you away from beginning to end."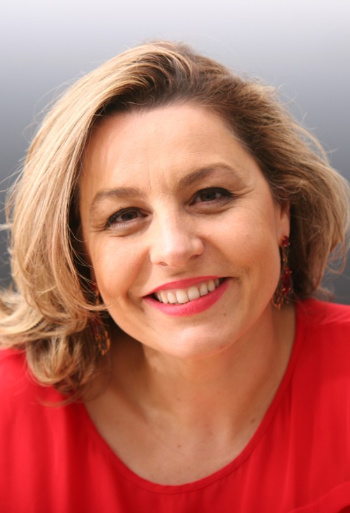 Reading "The Pathway to the Origin" was a very special experience. Susana's fluid writing transported me into each landscape, each feeling lived along the way, and the most important thing to reflect with Marta's journey on what are the infinite possibilities that surround me. A spiritual adventure that takes us back to our essence. Thank You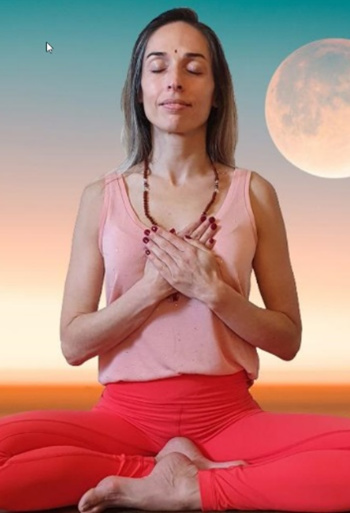 "The Pathway to the Origin" is extraordinary!!! It has accessible language to all, touching our hearts and moving our entrails. It is impossible not to be touched by its power and, more than that, it makes us assume our power, as we become the main character of our life, owning our story.
In a way, we are all Marta on this journey that is life, we are all connected with Alpha and Omega, and you don't have to engage endless questions to rescue that power and that connection. This book is a tool for growth, change, and empowerment.

Garnished with a beautiful story that makes you be 100% attentive and connected. I admit when I got to the last page I was like… Ah, so what now?, I want more.

Thank you for writing this masterpiece, Susana.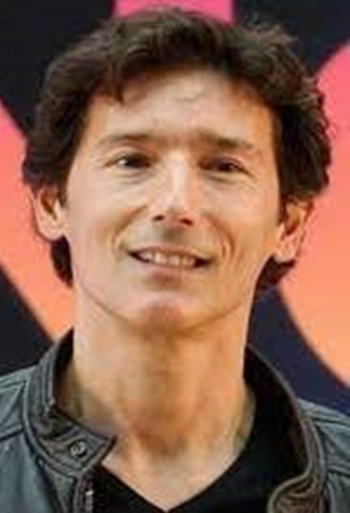 "From urban initiation to stellar origin, this is the soul journey that this book will provide you with; he will inspire you to follow your star and find your cosmic DNA".
Key points about the book:
You are an adventurer discovering your life's journey.
Realize how your past and future are intertwined in the dance of endless possibilities, and you can choose to rewrite your story, and become different.
The unexpected can be the best. It is guaranteed that the Origin, Universe, likes movement and transformation!
You are a being of infinite possibilities connected with the essence of life and you are a powerful creator.
If you just live what's in front of you, you forget that you are made of stardust and eternity, the pure now, belongs to you.
Marvel yourself with life by opening your eyes, your senses, to what lies within and all around and feel flooded by universal generosity.
Follow and spark your own star by living your passions and your purpose.
In some way, we are all pilgrims, and Saint James Way is always open to you.
Each one of us has a unique path and, at the same time, each step we take is linked to the evolution of all humanity.
Grow and share your wisdom with others.
Your dreams are more than dreams; they are galaxies made flesh and a map to integrate your finite and infinite being dancing an amazing waltz.
And much more.