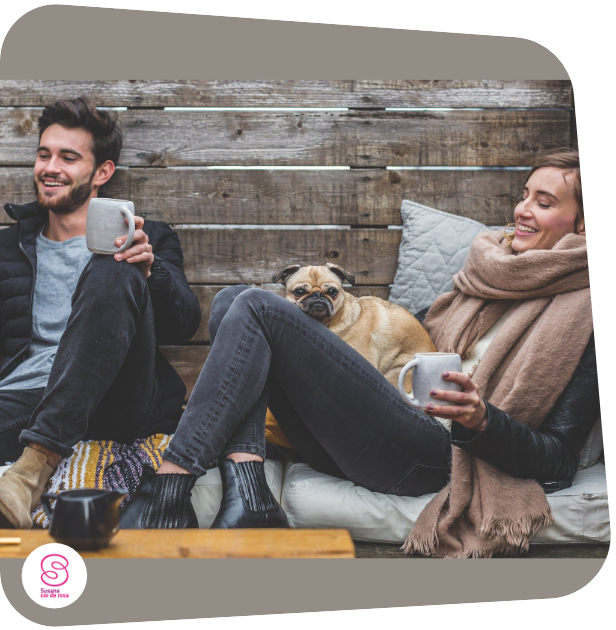 Relationships
We provide you with support so that you to expand your awareness, raise your energy and find new ways to express yourself and connect with others.
We explore new possibilities for you to change, activate your own resources, strategies and energetic skills to help you be at your best.
The aim is to solve and free the tensions that the relationships may have, overcome trauma and fear and encourage new attitudes for the relationships.
In accordance with the need there may be a need to follow an emotional program at home.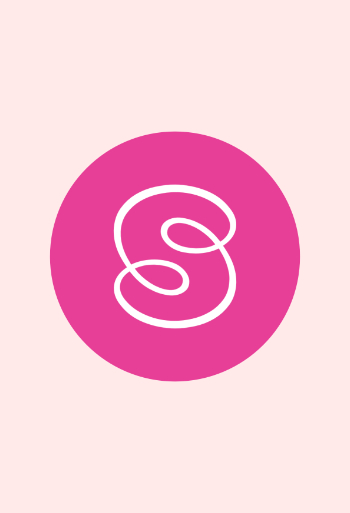 My relationship with me have always been tense. I had a low self-esteem, lack of will power (I thought) and was normally an introvert. Socially, I believed myself to be worthless and even at work things were not easy. At the session I realized that my relationships with my mother and my primary school teacher were stuck, there was a history of pain, which I was recycling constantly. During the session I removed these patterns and I created new links with myself and with the woman I wanted to be. I took a program home to do and I returned to the consultation a few more times, and after each one there was remarkable progress. At the moment, I feel strong, courageous, and happy and everyone has noticed it and I am no longer invisible.
I had difficulty in understanding the reason why all my relationships always having the same type of issues; I felt trapped without space, very low self-esteem and systematically feeling guilty. I became aware that my relationship with my father was tense and I could not get out of that register. I managed to change it and I felt immediately different at the end of the session. I was light, with an open heart and totally alive. As soon as I arrived home my husband treated me in such a different manner that I believed it could only be the result of the consultation.