Life challenges are currency in human existence, and more importantly, how you evolve beyond them and maintain balance and fulfillment in your life.
You can use the Grow Pack for healing sessions, overcoming challenges in your life, connecting with the quantum world, synchronizing your reason and intuition, preparing for an exam or a job interview, helping your son, your sweet honey, your mommy, a friend or a pet. Growing together is even better.
If you, or a loved one, have been in a challenging place:
You feel tense, drained and life is harder
You or someone of your family are facing health issues
You feel insecure/unsafe in your life and predominantly anxious
You want to make an important decision and you can't sleep
You, or someone you love, have been bullied and need help
You need to solve unfinished business…
You feel lonely and don't take care of yourself
You feel distracted, disconnected, and numbed
You're facing the dark night of the soul and feel unprotected
You feel unloved, unseen and it feels like the world is against you
You feel stagnant and less creative
You are postponing your dreams
You can transform all of this and more.
Change your energy, feel healthy, vibrantly alive, have the results you want, feel confident, joyful and thrive with the ones you love by your side.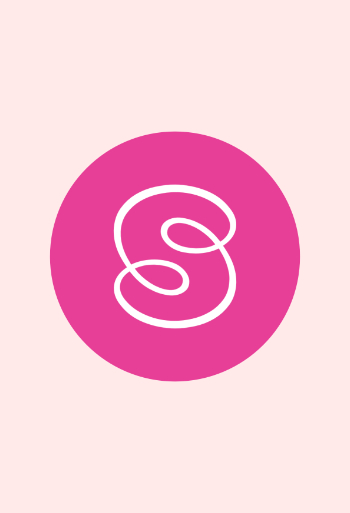 I am studying psychology and had several panic attacks in the past. In my studies, during lectures, I felt that I was getting anxious again and that I was afraid of having another panic attack. Furthermore, I noticed that my nervous system was strongly activated. After just one session with Susana I felt calmer and more centred. Susana's method is very effective and sustainable. Susana is a very positive person and also showed me what I had already achieved. Through her method I am now calmer and more relaxed. I no longer have anxiety and can now fully concentrate on the content of my studies again.

Thank you Susana.
Reignite your life and Growth now and:
Feel full of energy and that life is on your side
Align yourself with health and joy and bring forth health for the ones you love
Feel strong, safe, and live with ease in your daily life
Take decisions with grace and calmness
Feel supported and support others to overcome limitations and wounds
Set yourself free from old burdens and create space for the good in your life and the ones you love
Bring love to your life and feel love by all the universe
Gain new focus and clarity of mind
Gain more confidence to go for a new job or anything you want to do
Feel again connected, protected, and embraced by God, the universe
Shine your light, feel seen and loved by who you are
Take deep care of yourself and others and invest in what really matters
Be bold and manifest your fondest dreams
This pack is for you to feel powerfully aligned, heal yourself, overcome life challenges, embrace your super wise self, feel alive and you can share it with your family members (spouse, daughters, parents) or friends, to grow and thrive together.
What Includes: 10 sessions, 1h each + 3 follow up, 20 min each, + 1 session of quantum reprogramming, 20 min.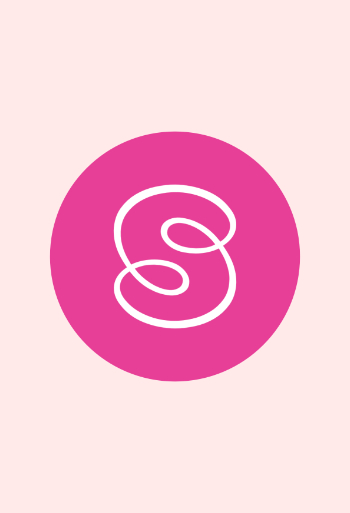 "When I met Susana, I was struggling to finish one big painting and felt pain in my back for weeks. I was stuck emotionally and felt that my creativity was dry. During our time together she opened my heart because I had a wall surrounding it and for the first time in years I cried and liberated my deep feelings. At the end of our conversation my back was good again and during the night after the session I had a vivid dream about the painting. In 3 days, I finished it.

I simply love Susana's work".
Now it's time to open to new possibilities, feel vibrantly healthy, aligned and connect to the ones you love. Celebrate your evolution and your family and friends, best versions, now.
You will be contacted by Susana's team to schedule the time with you.