You can use this pack for yourself for healing sessions, and then the follow up: neuroplasticity sessions to rebuild your brain, energy and awareness.
The pack of 10 sessions, plus follow-up, can also be split with your family members, to grow and thrive together: your sons/daughters, your companion/spouse, your parents, etc.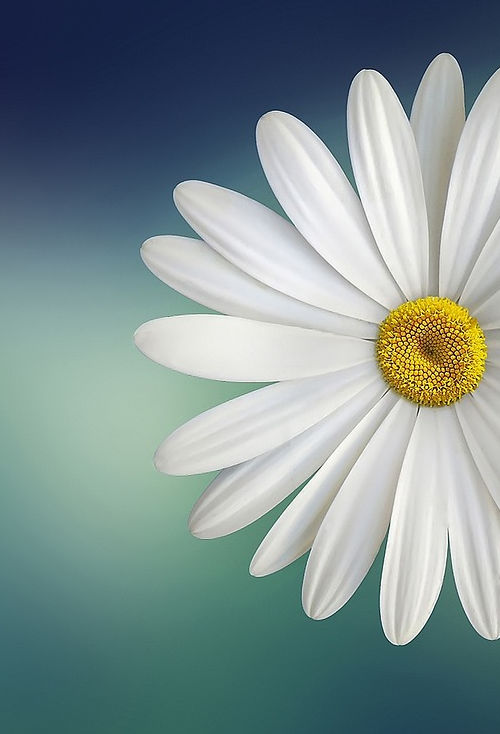 I am studying psychology and had several panic attacks in the past. In my studies, during lectures, I felt that I was getting anxious again and that I was afraid of having another panic attack. Furthermore, I noticed that my nervous system was strongly activated. After just one session with Susana I felt calmer and more centred. Susana's method is very effective and sustainable. Susana is a very positive person and also showed me what I had already achieved. Through her method I am now calmer and more relaxed. I no longer have anxiety and can now fully concentrate on the content of my studies again.

Thank you Susana.
Buy Now
Please, fill in the form and pay. You will be contacted by Susana's team to schedule the time with you.
Our Address

Av. Defensores de Chaves, 3, 3º Esq
1000-109 Lisboa – Portugal