It consists of 3 Confidence sessions, 1h15 each, plus 3 follow-up sessions, 20 min each, including quantum confidence reprogramming.
Either for yourself, or you can offer the pack to a loved one or friend.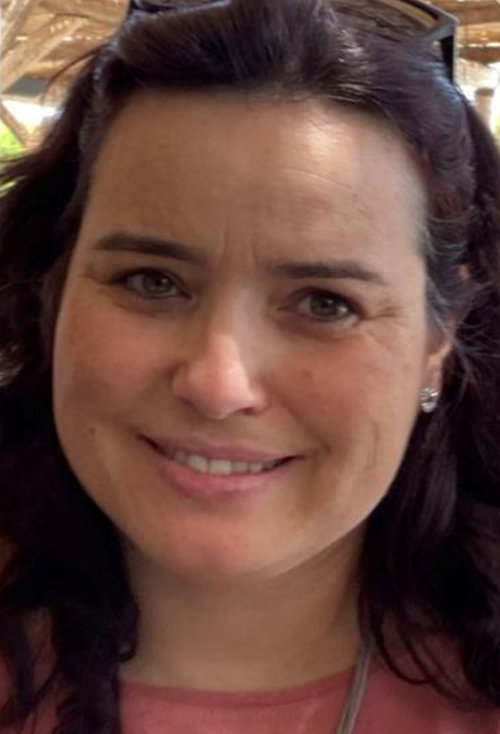 Susana gave me the tools I was looking forward to become confident enough to learn how to distinguish my blockages and anxieties from the real obstacles of everyday life.

That made me realize that in many cases I was holding myself back or preventing myself from acting or, on the contrary, I was taking a path that it was not for me to take.

The best thing is that confidence can change your life from the smallest experience (going to the mall) to the journey of your life.

Susana has given me the honor of being my friend for the past 15 years. Confidence was one of the many tools I learned from her which made me become a better person and have a better life.

Be confident enough to trust! It is a beautiful feeling…
Buy Now
Please, fill in the form and pay. You will be contacted by Susana's team to schedule the time with you.
Our Address

Av. Defensores de Chaves, 3, 3º Esq
1000-109 Lisboa – Portugal