If you feel stuck in some area of your life and you want to imprint possibilities, healing, real changes and feel genuinely alive, this pack is for you.
Jumpstart your life now and:
Regain your energy,
face the crossroads you need to face with wisdom,
heal yourself,
liberate the burdens that are weighing you down,
say what you need to say with confidence,
access your point of creation,
feel empowered,
gain velocity and simplicity in your life,
feel in charge of yourself and of your energy,
have clarity and focus to act independently of your past conditions,
feel creative again and in balanced,
do the extra mile that will take you higher,
and much more.
Susana will activate your quantum self and multidimensional potential, deblocking imprints in your field. She will connect several layers with unique healing frequencies and access certain challenges, bringing them down to empowering lessons and new pathways so you can feel vibrantly alive again.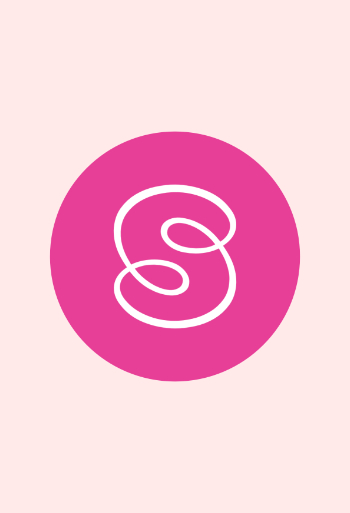 I was stuck in my previous job, and I didn't know what to do to transition for a new career. After my appointment with Susana, I realized my old motivations and how instead of following my heart I was following fear, limitation and creating my own pain and disease. The next day I made my decision and I informed my boss. Now I'm living in another city and doing what I love most.
Thank you, Susana, I simply love your work.
Jumpstart Pack: It consists of 1 session 1h15, plus 2 follow-up sessions of 1h, or you can choose three different topic sessions. Either for yourself, or you can offer the pack to a loved one or friend.
It can be in person or by Zoom/WhatsApp.
After payment, Susana's team will contact you to schedule the time with you.