Be guided throughout your life cycles and be empowered by your soul to put into practice your unique strengths, skills, and visions to contribute to the world.
In this consultation the quantum potentials related to your mission are accessed and observed. If there is any message, person or thing blocking the access to your purpose, it's released and transformed into new energy.
Susana activates each person's quantum and multidimensional potential, connecting several layers with Unique Frequencies related with your purpose, facilitating the access to your life lessons and new ways for you to live your mission.
Access your soul map now and:
Liberate yourself from old limitations
Open up new portals of wisdom
Access your life lessons and get to know how the universe has prepared you for your mission
Discover your visible and latent skills and talents and how you can use them
Feel guided from your heart and soul to embrace a new mission or revitalize your purpose
Change or transition to a new career with ease and grace
Overcome your imposter syndrome
Upgrade your sense of worthiness
Empower yourself to speak your truth, feel magnetic to life and clients
Embrace any discomfort and rise to your zone of passion, greatness, and geniality
Feel energized and ready to take action
Enter a new cycle of prosperity and fulfillment
Feel supported, guided and seen to manifest your dreams and live your purpose
And much more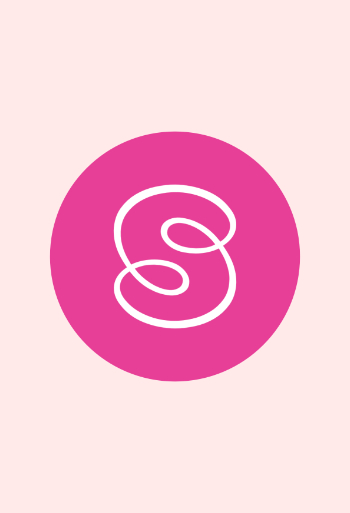 I went to a soul map consultation with Susana because I felt lost and disconnected from my purpose. During the session I understood a higher plane for my existence and released so much weight and social pressure about my work and future. Now I feel prepared and empowered to start a new cycle of my life and aligned with my soul's purpose.
This consultation is for you, take the leap to embrace your purpose. People are waiting for you.
Now it's time to celebrate your mission and live an empowered, meaningful and prosperous life.
We suggest 3 soul map consultations.
In case the consultation needs more time than 1h15, and you want to continue, you will pay the extra time at the end of it.
After payment, Susana's team will contact you to schedule the time with you.