Be guided throughout your life cycles and be empowered by your soul to put into practice your unique strengths and skills to contribute to the world.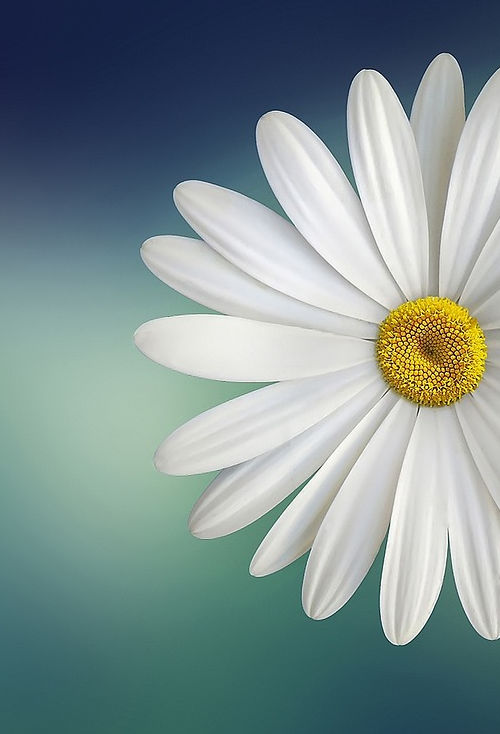 I went to the healing session because my whole body ached for no apparent reason and the doctor could not solve the problem. I had not been able to bend my knee for over ten years and that limited my movements. During the consultation I opened my heart and spoke about what was worrying me. I had the sensation of melting and of being outside my body. A unique sensation. The following days I felt different, lighter and pain free. Two weeks later I was at mass and knelt, naturally and suddenly it hit me. The knee was also healed. I enjoyed the session; it was very special.
My youngest son was having breathing problems and the medication the doctor prescribed each time was stronger. I needed alternatives to this situation, especially to see my child well. In one of his breathing crises, I took him to Susana. I had done the session first and during it I released several issues. When I was a child, I also had breathing problems. My mother was anxious and very protective and we had some issues to solve between us (and I was not aware of them). I felt very well after the session with Susana and my son also improved his state after his consultation. Two days later, he was great.
Buy session
Please, fill in the form and pay. You will be contacted by Susana's team to schedule the time with you.
€200 / 1h15
Our Address

Av. Defensores de Chaves, 3, 3º Esq
1000-109 Lisboa – Portugal