You will be connected to the quantum field and your patterns of energy, light and information will be enhanced so healing and communication can occur at all levels of your being.
Any health issues, for example, a back pain, cancer, depression, etc., always reveals blockages, misalignments, and lack of communication between the energy field of the person and the quantum field.
In this session we go to the original imprint, the cause, and the blockages, memories or old connections are dismantled and removed. The language that each particle/wave and field speaks is restored and communication between all energy systems is re-established, bringing back order and the full potential of your energy and health.
Susana activates and restarts each person's quantum, multidimensional potential; using Unique Frequencies, new patterns of energy and cellular restoration.
Health, peace, wisdom, joie de vivre, success, and alignment are consequences of the process.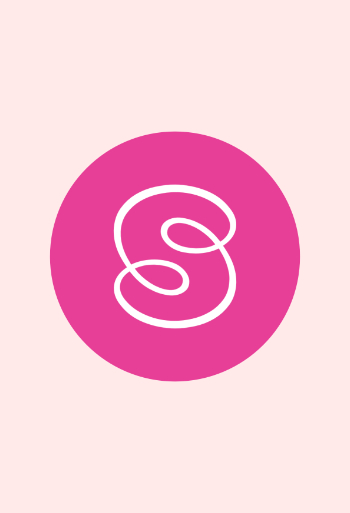 For many years I had a health issue. The Barret Syndrome, which affected my motor co-ordination, especially the fine motor movements. I had tremors but not all the time and an undefined discomfort. I improved 90% immediately just after one session.
I went to the healing session because my whole body ached for no apparent reason and the doctor could not solve the problem. I had not been able to bend my knee for over ten years and that limited my movements. During the consultation I opened my heart and spoke about what was worrying me. I had the sensation of melting and of being outside my body. A unique sensation. The following days I felt different, lighter and pain free. Two weeks later I was at mass and knelt, naturally and suddenly it hit me. The knee was also healed. I enjoyed the session; it was very special.
My youngest son was having breathing problems and the medication the doctor prescribed each time was stronger. I needed alternatives to this situation, especially to see my child well. In one of his breathing crises, I took him to Susana. I had done the session first and during it I released several issues. When I was a child, I also had breathing problems. My mother was anxious and very protective and we had some issues to solve between us (and I was not aware of them). I felt very well after the session with Susana and my son also improved his state after his consultation. Two days later, he was great.
Now it's time to celebrate your health and live a happy life.
To whom: adults, teenagers, and children.
In case of children, the mother/father or both parents must come to the consultation first, and only then will the child be consulted.