You have the power to heal your vision naturally without surgery, higher prescription lenses, or invasive treatments to regain optimal vision.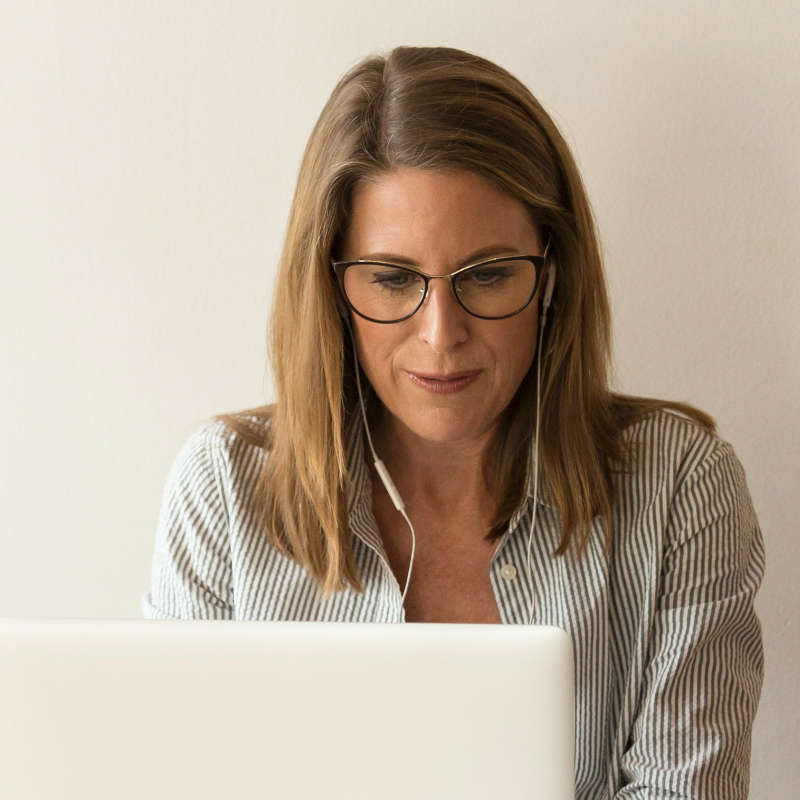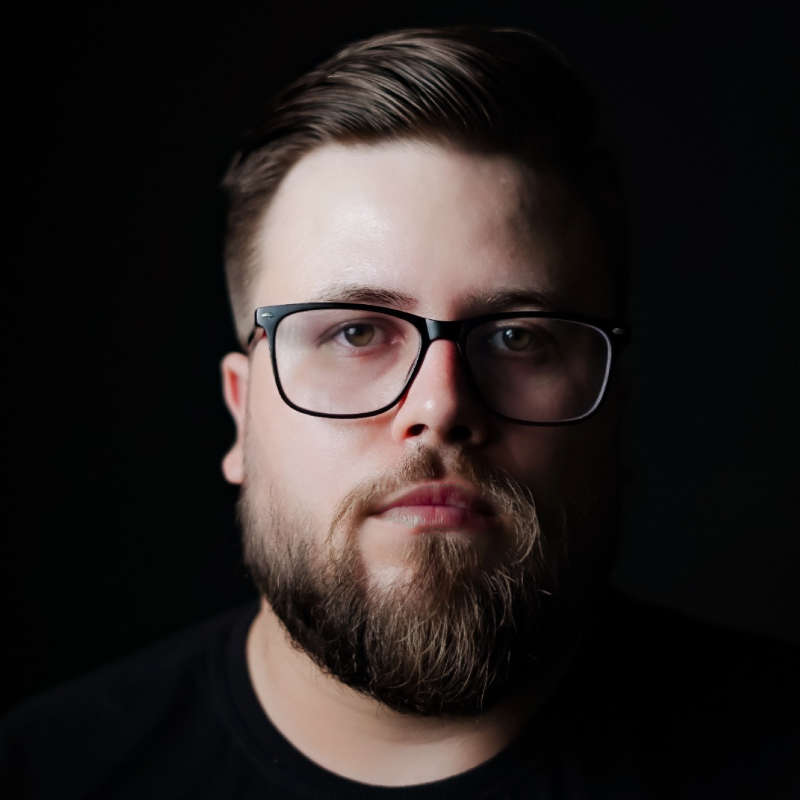 Exclusive Heal your Vision method, 100% natural, simple and safe.
In a time when most people are under stress, wear out their eyes on the computer, are hooked to their cell phones all the time, and there are many mental and emotional issues to be solved, the eyes, mirrors of the soul, can be damaged and vision problems arise.
Are your eyes, your sight, giving you problems? And if you are:
Tired of wearing glasses and the diopters increasing.
Wearing contact lenses, and your eyes feel dry and irritated.
You can't wear contact lenses and hate seeing yourself with glasses.
With glaucoma and cannot get rid of eye strain.
Having problems with your retina, like retinal detachment.
Recovering from eye surgery, lasik, and the problem has returned.
With tired eyes and you feel a mental fog.
Fearful because your macula is getting worse.
With color blindness making it difficult and confusing to see.
In a depression and your eyesight is getting worse.
Know that there are solutions for you. Heal your eyes, improve your vision of myopia, astigmatism, hyperopia, glaucoma, and other eye problems, releasing the causes that prevent you from seeing: the tensions in the mind, the fears, the stress or the traumatic experiences that were imprinted and blocked your sight.
Your Vision is a mirror of what affects you, and it can be changed and healed.
You have mental faculties, will, and power to believe, and to see.
And once you activate your mind, your energy systems, and unlock the patterns that kept you from seeing, your vision recovers.
Get to know yourself better, challenge the old and focus on what's really important: You.
Face life head on and feel safe, confident and see with your natural clarity.
Having healthy eyesight is up to you.
You can Recover your Sight, your Vision in a 100% NATURAL and Safe way at the Heal your Vision Workshop, November 11th and 12th, Switzerland, Auw AG, or online.
Value €397
(includes 2-day workshop plus 4 group follow-up sessions, 45 min each, via Zoom. You can pay 3 installments if needed.)
"I went to the vision workshop and the success is visible. Since the age of 14, he wore glasses with a prescription of 2.75 in each eye. Between the ages of 23 and 27 I did training to improve my eyesight and successes were very low. Clear vision for a few minutes and never stabilized. And I had to do hours of exercise. However, I understood that the reason for the vision problems was physical strain. Susana Cor de Rosa's Seminar was like Hurricane Katrina. Now I have clear vision for most of the day and I feel very happy.
I do the exercises that are simple and take little time. After the workshop I became a new person. I am really grateful for this new vision of mine.

Thank you, Susana, for having changed my life."
Helena Brem, Psychotherapist
I was sad and discouraged with so many uveitis and other "itises" that frequently appeared in my eyes, in addition to a myopia that was advancing, but when I consulted Susana's website, which I already knew, I thought it was the answer I was looking for.
I signed up and there I went on the 9th and 10th of May 2015. It was fantastic. I don't know what came over me. I cried a lot during the two days but since that weekend I have never worn glasses again.
According to my ophthalmologist I had 40% vision in my right eye and in December I had 70% vision and I never had inflammation in my eyes again thanks to God and Susana.
I'm happier now without glasses. My self-esteem has gone up and inside I've become stronger and see farther.
Thank you, Susana, for all the love and affection with which you treat us and the transformations you provide us with. Kisses from the heart"
"Hello Susana! I'm happy I came from the ophthalmologist and my sight has improved a lot, with almost 90% vision. The wonders that the workshop does. Kisses and thanks for everything."
Teresa Ferreira
This workshop is for you if you want to:
Heal or improve your eyesight and see clearly.
Resolve or improve nearsightedness, astigmatism, or farsightedness and see well.
Improve and straighten your eyes.
Have mental clarity and focus.
Decrease eye strain, glaucoma and feel lighter and more relaxed.
Restore your retina and see clearer.
Increase your self-esteem and have a positive self-image.
Feeling powerful, free and confident in your everyday life.
Feel safe inside and move forward in life.
Express your way of seeing the world naturally.
Regaining your vision even when you're told it's not possible.
Be more spontaneous.
Have better relationships with yourself, with others and the world.
Having a comprehensive view, a 180º perspective and concentration.
Release the accumulated stress in your body, mind and emotions and have peace.
Feeling positive emotions and being aligned with the universe.
Feeling energetic and vital throughout the day.
Experience freedom, love and joy in life.
Discover yourself.
During the weekend, you will have space to connect with yourself, focused on your healing, changing your mind, clearing negative programs and beliefs, stress and possible traumas that were preventing you from seeing. Your energy will expand and unblock your nerves and eye muscles. Your mind and brain will be revitalized and your healing capacities as well. Your power to believe, to see and return to clarity is improved.
We use energetic tools, mind reprogramming, emotional repatterning, meditations, unified quantum healing, neuroplasticity, eye revitalizing exercises, and anti-aging processes.
Having a good vision is a path of self-discovery and transformation and the time it takes to regain your vision is variable, depending on your beliefs, values, attitudes and what you are willing to release and change.
The more open, curious, relaxed, and focused you are on recovering your vision, the simpler and faster it is. Having clarity can happen in a few minutes, hours, days or even months. It's an individual process.
During the workshop, we suggest that you remove your glasses or contact lenses so that you can see for yourself the degree of improvement as you accept your new clarity.
Join in and see for yourself!
Workshop Location: Switzerland AUW AG, in person, or online, Zoom.
Adress: Alte Kanzlei, Schulhausstrasse 1, 5644- AUW.
Schedule: November 11th and 12th, Sat. & Sun. from 8:30 am to 6: 30 pm swiss time.
Workshop fee: €397 (includes 2-day workshop plus 4 follow-up group sessions, 45 min each, via Zoom. You can pay in 2 installments if you need. Let us know.
If you participate online, we'll send you a Zoom link after payment.
Please bring your own food and drinks for lunch and breaks.
Workshop recommended for adults, but if your child/friend under 16 has vision problems, talk to us so we can find a solution. With children, parents usually participate and then teach and practice with their children at home.
Many people leave the Heal Your Sight workshop seeing more clearly. If the process is still ongoing, you leave with tools that allow you to continue the process.
The workshop has 1 exercise program for participants to do at home for 3 months. The more you invest in yourself, on your well-being, health and clarity, the deeper and faster the results.
Because experience says that students who stick together make progress together, we recommend that you do the exercises daily and have Susana and the group follow up on a weekly basis.
You have FREE access to 1 month of follow-up, 4 group sessions, 45 minutes each, via Zoom.
The remaining 2 months of follow-up, 8 group sessions, 45 min each session, are paid separately. 100€ per month for each participant. Be part of this community of people who are connected and have the clarity to grow and see well.